Gifts For: The Host
Check off everyone on your holiday gifting list with our guide to shopping for your creative bunch: your glam-obsessed friend, foodie fanatic, fashionista, gracious host and many more. With options for every budget, you'll find something nice for every price. Stay tuned weekly for a closer look into our neighborhood gift guide, available for download on USQHoliday.nyc.
Don't go to that holiday party empty handed. Make your host feel extra special with a gift from one of Union Square's best bakeries, coffee roasters, and more.
Nothing beats a good bottle of wine to warm up the home for the holidays! The wine connoisseurs at Union Square Wines & Spirits can help you choose the perfect wine (or spirit) from their extensive array of options.
What better to pair with wine than cheese? At Beecher's Handmade Cheese, find the dreamiest cheesy match for vino. Head over to their website for tips and recommendations on pairing the perfect duo.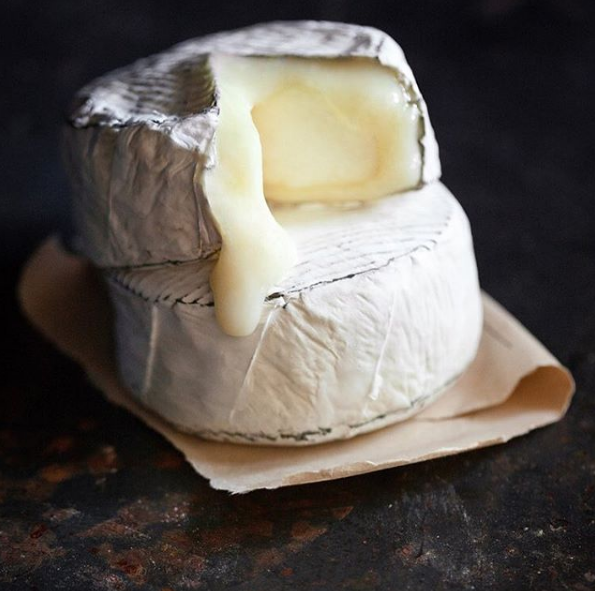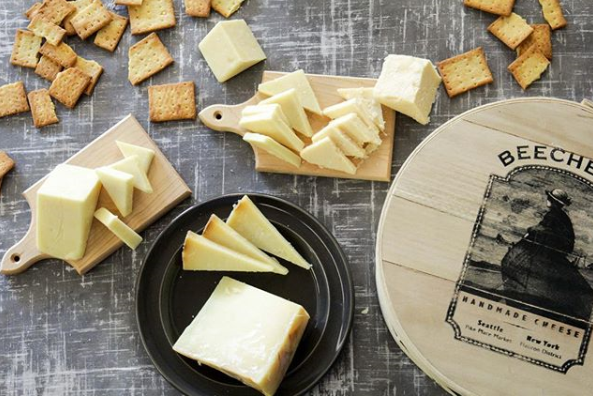 It's certainly not the holiday season without dessert, so make sure there is plenty! Impress your host with some delicate authentic French pastries from Maison Kayser, organic baked goods from the bakery section of Whole Foods, or a chocolate bourbon pie from Daily Provisions. How ever will you choose?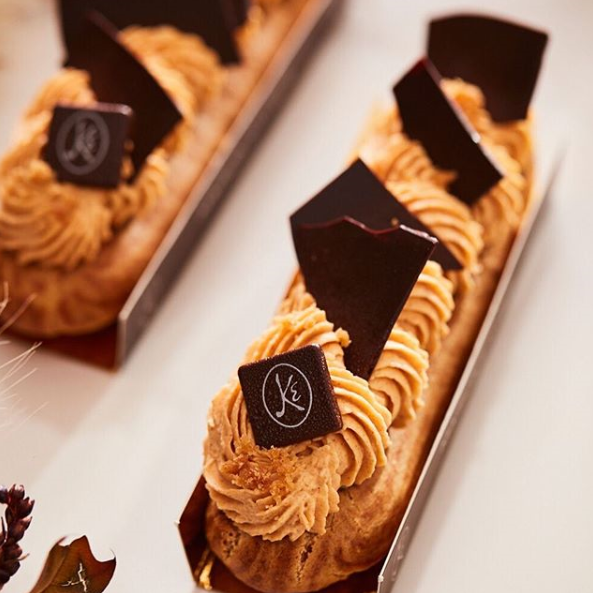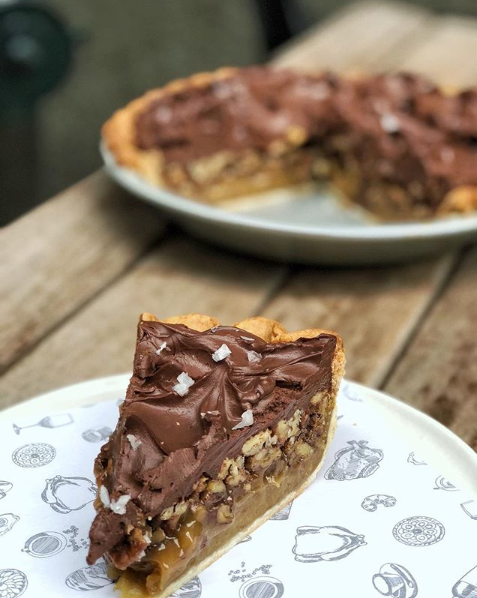 Whether you're ending the perfect meal with a cup of Joe, or hosting guests all weekend long, gift a batch of Peet's Coffee festive Holiday blend, or try the Grand Holiday Sampler with tea, coffee and treats for all to enjoy.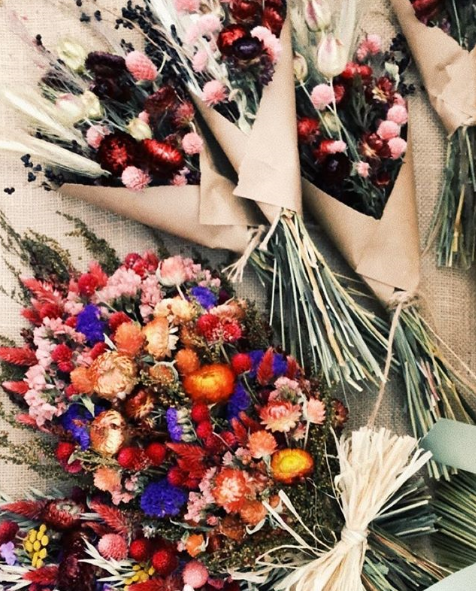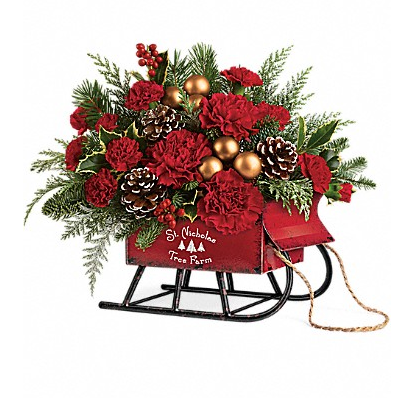 Bring the holidays with you to dinner with a festive floral piece. Order a bouquet or unique holiday arrangement from Starbright Floral Design, or stop by the Union Square Greenmarket (closed Friday 11/24 and Monday 12/25) where you can choose from pre-made dried bouquets or wreaths.
Share your neighborhood gifting all season long with #USQHoliday, and you can enter to win gifts from the Union Square Partnership.